I'm going to be pretty busy soon with various things, but I want to be taking commissions along the way.
Two budget slots open for Newgrounds people right now. Inked, B/W, shaded/detailed, traditional OR digital, SFW single character commissions for $10.00. Can add color for an additional fee of $5.00.
Will draw OCs, fanart, anthro, humans, cartoon-y robots, monsters, etc.
Please PM me if interested! I'll get back to you in a timely manner.
Examples of what to expect -
$10.00 basic: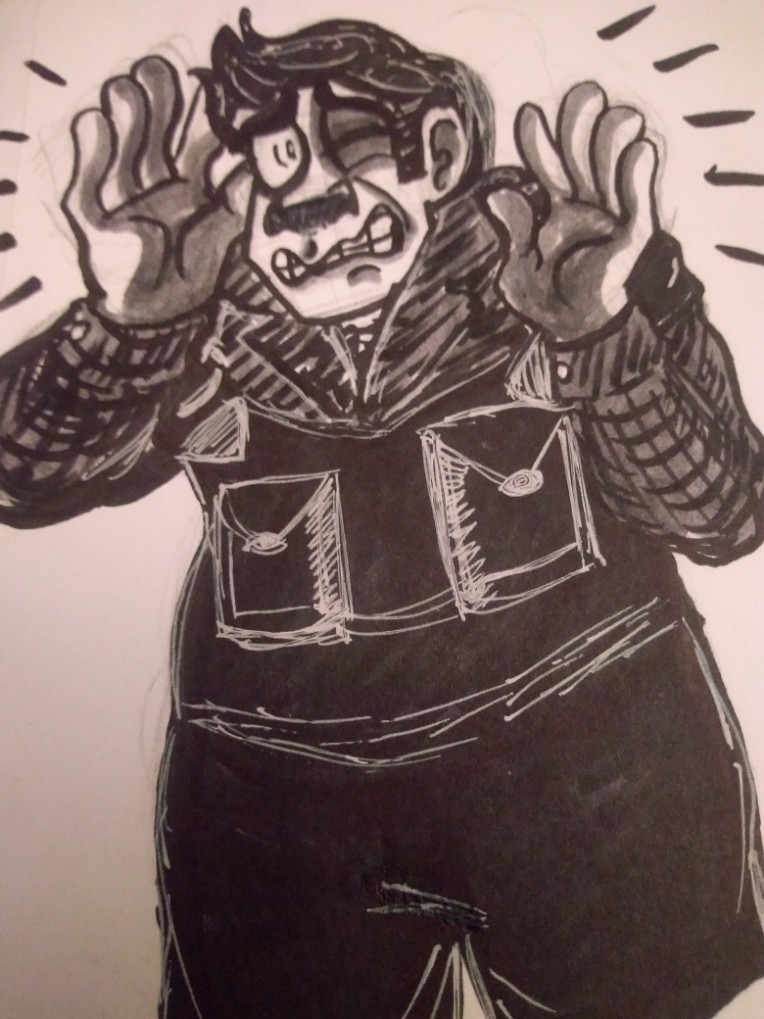 $15.00 color option: